14 November 2019 / OODI, Helsinki
PARTICIPANTS (alphabetically by surname)
---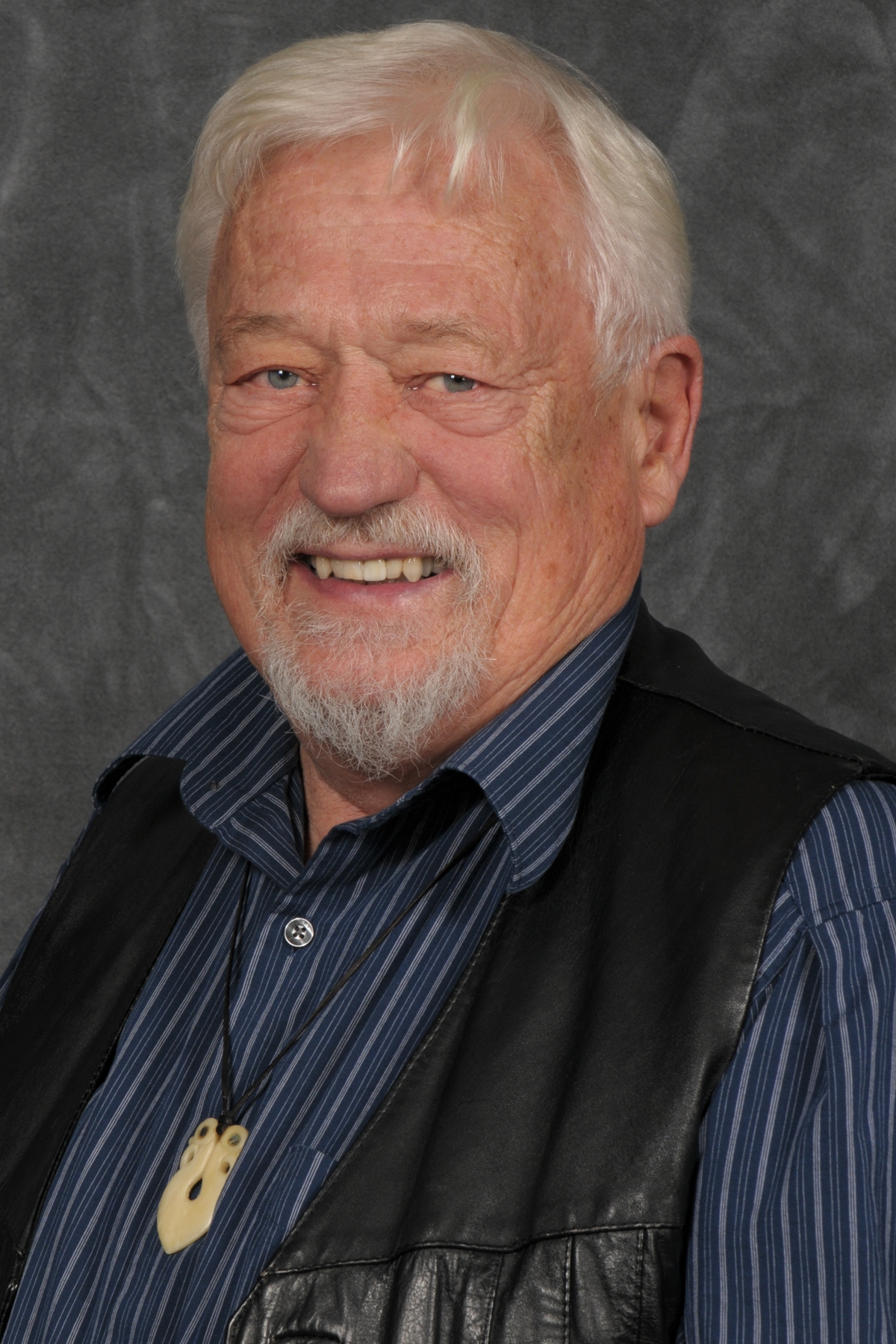 Don IHDE
Don Ihde is the author of 24 published books with a recent capstone under pen, MATERIAL HERMENEUTICS: REVERSING THE LINGUISTIC TURN. Of these six have TECHNICS (beginning with TECHNICS AND PRAXIS (1979, through forthcoming ANIMAL TECHNICS ). Ihde works in art--a painter and sculpter--architecture, and the philosophies of science and technology.
---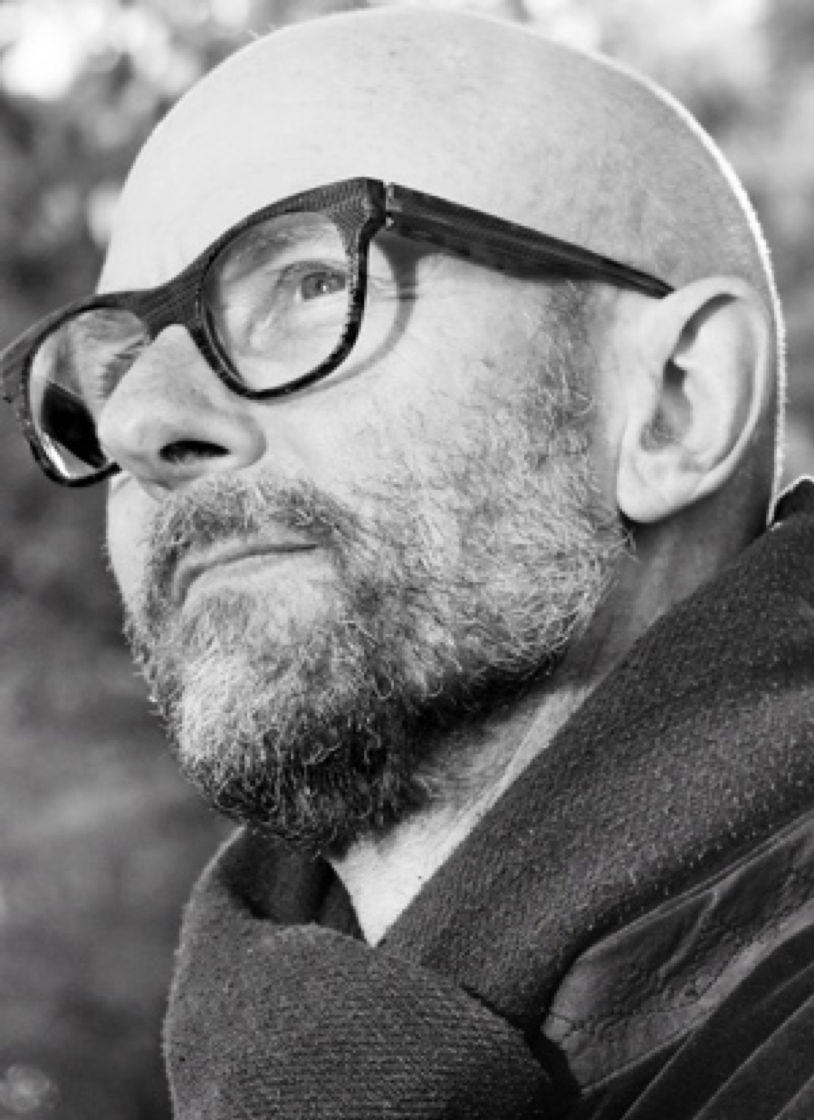 Marc LEMAN
Marc Leman is Methusalem research professor in systematic musicology at Ghent University. He is the director of the research group IPEM in Musicology and head of the Department of Art History, Musicology, and Theatre Studies. Marc Leman is considered a pioneer in the embodied music cognition/interaction paradigm. For his work he received several awards among which the five-yearly Ernest-John Solvay price, the most prestigious Excellence award in Humanities (in 2015) from the Belgian Fund for Scientific Research. He founded the Art & Science Interaction lab at the KROOK in Ghent, which became fully operational in 2019.
---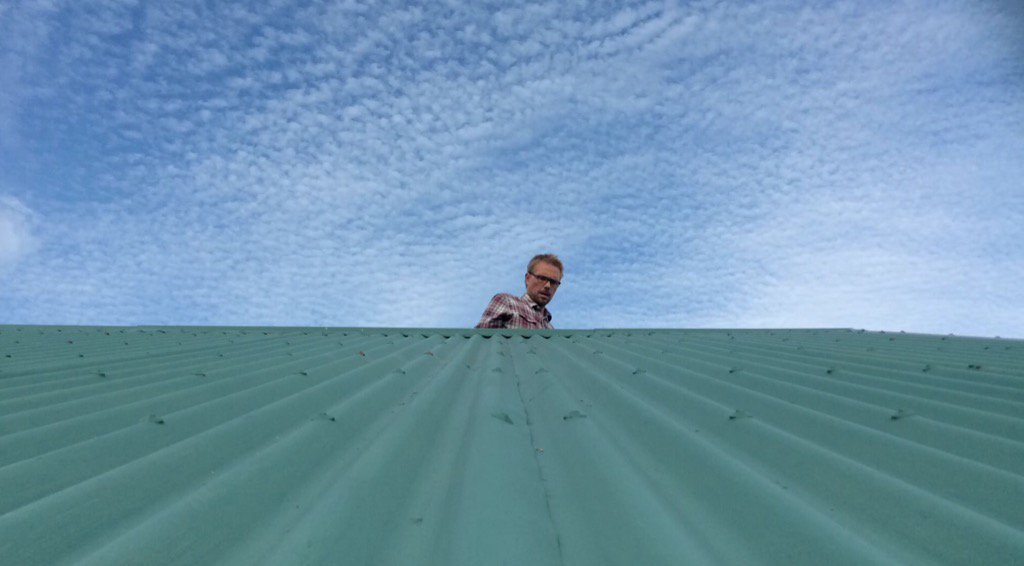 Thor MAGNUSSON
Thor Magnusson is a lecturer in Music at the University of Sussex. His work focusses on the impact digital technologies have on musical creativity and practice, explored through software development, composition and performance. He is the co-founder of ixi audio, and has developed audio software, systems of generative music composition, written computer music tutorials and created two musical live coding environments. As part of ixi, he has taught workshops in creative music coding and sound installations, and given presentations, performances and visiting lectures at diverse art institutions, conservatories, and universities internationally.
---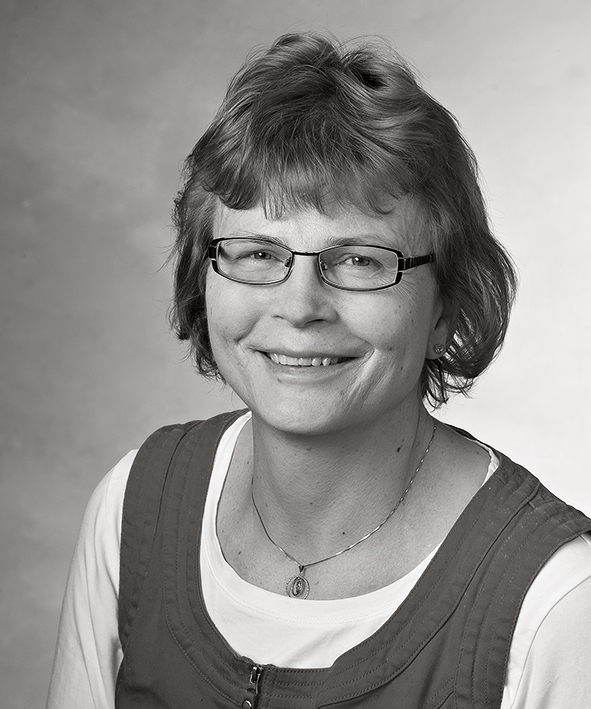 Tarja RAUTIAINEN - KESKUSTALO
Professor Tarja Rautiainen-Keskustalo's research contributes to the study of sound in everyday life contexts within the technological infrastructures. She is interested in how sound participates in different (moving) material and ideological practices and formation of power relations, and how the idea of sound is reorganized in present-day hybrid media environments. She particularly focuses on the questions of equality and sustainability of audio media. Her writing has appeared in numerous journals and edited collections, including Ashgate Companion to Research on Popular Music, Popular Music Online, Mobilities, Journal Musiikki, Yearbook of Ethnomusicology among others. Her research projects Emplaced Culture, Embodied Action (ECEA) - Live Streaming Concerts as Nexus of Practice and The Materiality of the Body and Singing focus on the questions of sound and voice as embodied knowledge. Currently, she is pursuing a collaborative project with the Finnish Broadcasting Company, which aims to develop inclusive media practices.
---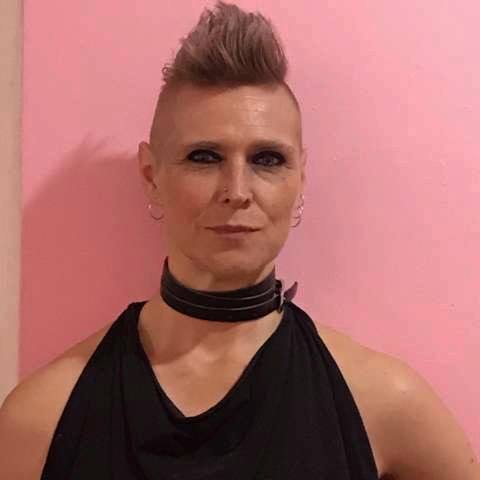 Taina RIIKONEN
Taina Riikonen is a Helsinki-based sound artist, PhD and adjunct professor of sound studies (in University of Turku). In her sound works she explores urban environments, sexuality, body sounds, machine noises, and silence in different deserted spaces. In her academic research Riikonen investigates acoustic ecological aspects of listening, body sounds through sensory ethnography, embodiment in sound recording, and the aural-tactile epistemologies of environmental sounds. Riikonen has worked in the University of Helsinki and in the University of Arts. Currently she works as a "bold maker", a post doc researcher funded by Kone Foundation in the University of Tampere. Her research project investigates the diverse registers of silences in Finnish villages. Riikonen is a founder member of the Performance Studies Network in Finland (Esitystutkimuksen verkosto), and the Society for Useless Knowledge (Turhan tiedon seura ry.).
---
Koray TAHİROĞLU
Koray Tahiroğlu is a musician, Academy Research Fellow and lecturer in the Department of Media, Aalto University School of ARTS. He is the founder and head of SOPI (Sound and Physical Interaction) research group, coordinating research projects with interests including embodied approaches to sonic interaction, new interfaces for musical expression, deep learning with audio. He was invited as the main keynote speaker for the 7th International Audio Mostly Conference, Greece. Since 2004, he has been also teaching workshops and courses introducing artistic strategies and methodologies for creating interactive music. Tahiroğlu has performed experimental music in collaboration as well as in solo performances in Europe, North America and Australia. His work has been presented in important venues, such as Ars Electronica AI x Music Festival. In 2018, he was awarded a 5-year Academy of Finland Research Fellowship.
---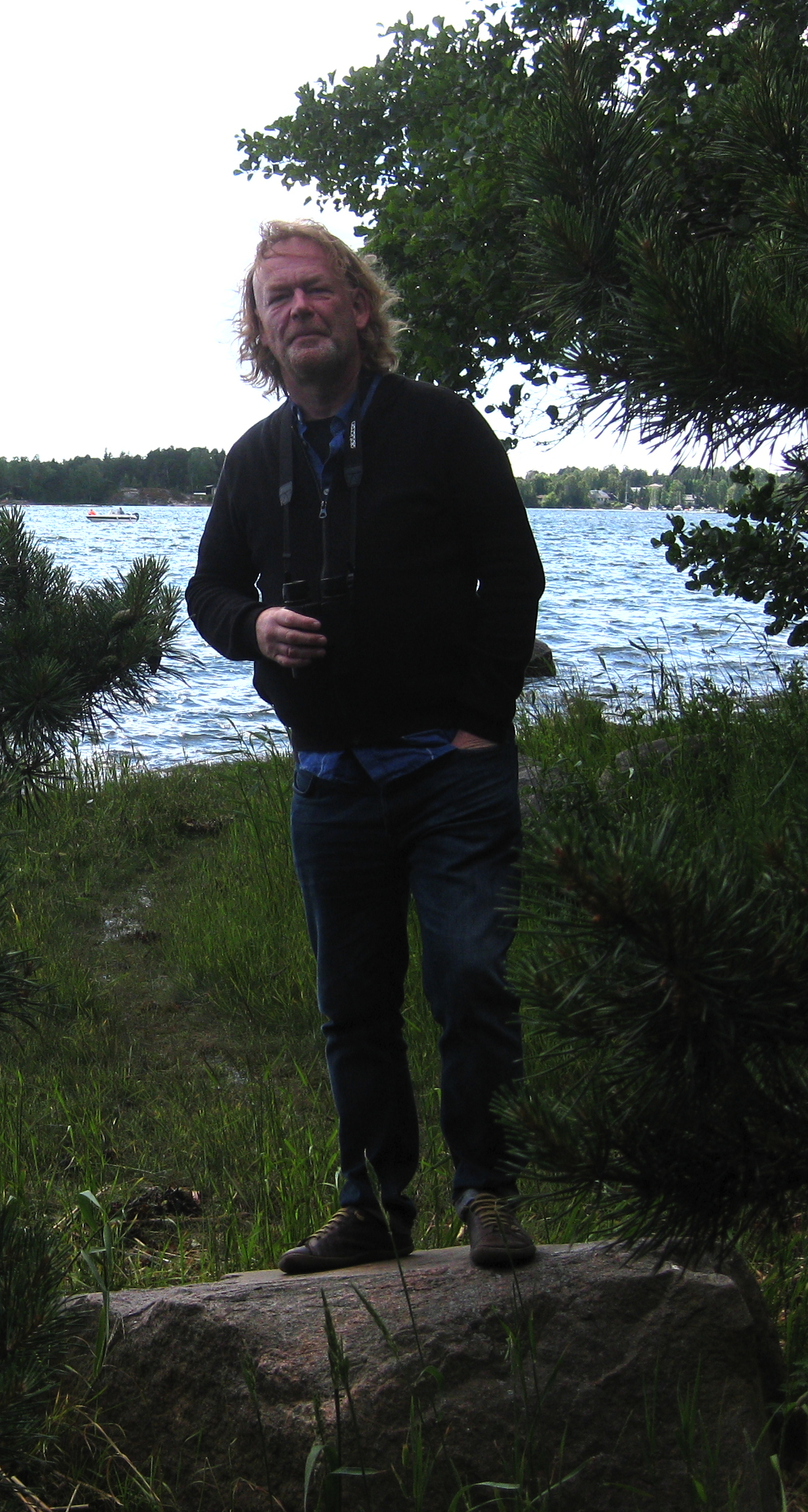 Simon WATERS
Simon Waters began his career as an electroacoustic composer making works for contemporary dance companies in the 1980s, and was sucked into academia a decade later via a trajectory which included performing in physical theatre, working as a chef and session bass playing. He succeeded Denis Smalley as Director of Electroacoustic Studios at the University of East Anglia, before moving in 2012 to the Sonic Arts Research Centre at Queen's University Belfast. He is also an Associate Researcher at the Orpheus Instituut, Gent. His work has increasingly moved (practically and theoretically) towards engagements with improvised human conduct, with the technologies which have been used to support and develop repertoires of musical behaviours, and with instruments as inseparable parts of 'performance ecosystems'. His most recent 'aesthetic' activity is the performance - installation 'Line', premiered at Turner Contemporary at Margate in 2018. https://orpheusinstituut.be/en/projects/line
This symposium is supported by the Academy of Finland (project 319946)